Art Exhibition

Art Exhibition
"MATTERS OF THE HEART"
Expressions of The Heart Through Art, Oil on Canvas
Through June 2020

Patrick Anderson
The Gallery is the best kept secret in Boston and the hidden jewel of Beacon Hill. We carry original oil paintings that snugg nicely around any small spaces and walls in your home, office, take away in your luggage and make wonderful gifts for almost any occasion.

Many of the paintings here at the gallery speak of the landmarks and the city's most visited places painted by Master painter, Patrick Anderson. You will savor it's color beauty and reminisce the awe of the city, see the most photographed street in Boston of Acorn Street decored with beautiful gas lamp lit streets on the Hill. Other paintings of Park Street Church, The State House, The Boston Public Garden and the Charles River. These paintings are little jewels you can take with you, and easily fit in your luggage.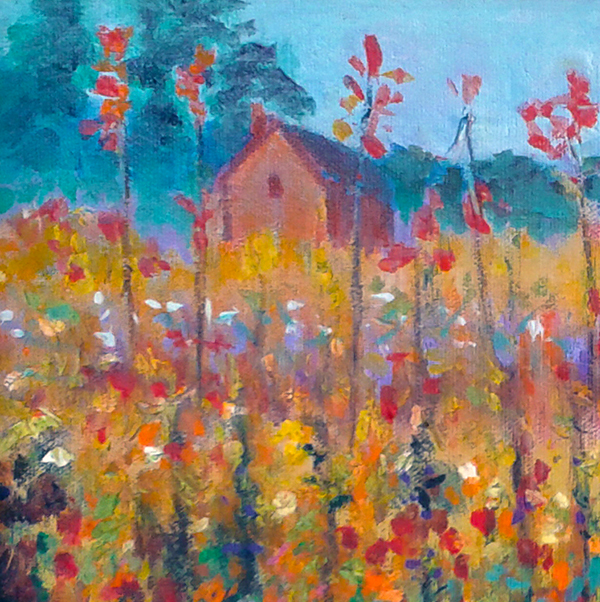 CBS WRITE UP:

"Beacon Hill's The Hidden Art Gallery may not be the most unnoticed gem in the city, but there are still a few secrets in one of the city's most beautiful and exclusive neighborhoods. This gallery exhibits themed shows including paintings of guest artists, Zoila Arguello and Patrick Anderson. There are landscapes and spiritual paintings that evoke the work of Rothko and Monet. Realists paintings that are remenicent of Hopper captured in the beautiful cityscapes of Boston."

_ boston.cbslocal.com
COMMISSIONS ACCEPTED WITHIN REASONBLE TIME FRAME
HIRE A MURALIST AND DECOR DESIGNER FOR YOUR NEXT PROJECT!
What are you in search for and what would you like on your walls?
Are you looking for interior desing with paintings ?

You're in charge, tell us what you want and we will help you
get your idea accross and we'll bring in the art.
THE HIDDEN ART GALLERY
25 MYRTLE STREET
BEACON HILL, BOSTON, MA 02114 INFO@THEHIDDENARTGALLERY.COM
857-919-4278