Patrick is a master painter and award winning aritst. He studied at Vesper George School of Art where he was taught by Boston School Painters and instructors at the time, John Terelak, Robert Douglas Hunter, Robert Comier, Paul Rahilly. He studied studio and plien air work privately with with John Terelak in his hometown Rockport, MA. Patrick's style is contemporary realism with strong painterly qualities. As a traditional realist painter, He has a fascination with light, both natural and artificial and its effects it has on many of his city subjects. His nocturnes may owe a nod to Edward Hopper in feeling.
He is a member of the Copley Society of Boston where in 2004 received the Sagendorph Award for excellence in Realism. He won the Roddy award for his Mid Summer's Eve oil painting at Concord Art Association. Patrick has been a participant in the annual regional painting competition at The Boston Artist Guild for the past four years. The painting Neighbors, oil on canvas, was chosen by the Cahoon Museum of American Art, Cotuit, MA, in 2010 for an exhibition on how American artists of the past and present have used the window.
Patrick is hard working, disciplined and strives to be a master of capturing an amazing light in his paintings. His work has been collected by the Langham Hotel and has been mentioned in the Beacon Hill Times, the Boston Globe and In 2004 published by the International Artists Publishing Inc. His work is Collected nationally and internationally, many have said that his cityscapes and scenarios capture a romantic nostalgic feeling and a true sense of Boston. Magnificent color and technique are visible throughout his work.

Patrick Anderson Master Painter at the Easel


Looming Long Fellow | 36x24 Oil on Canvas



GenZyme | 30 x 24 Oil on Canvas

Centurion | 30 x 24 Oil on Canvas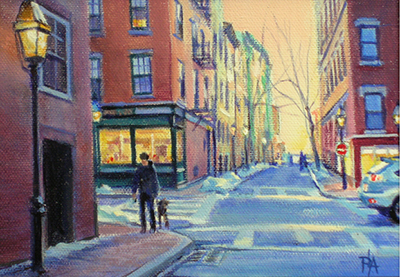 Patrick Anderson | Late Afternoon 5x7 Oil on Canvas Available

NANTUCKET LIGHT HOUSE 10 X 14 OIL ON CANVAS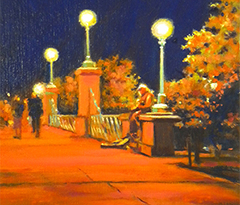 MUSIC BRIDGE 8 X 10 BOSTON PUBLIC GARDEN

ABOVE THE COMMON 20 X 24 OIL ON CANVAS

BOSTON PUBLIC GARDEN FOOT BRIDGE WINTER SCENE
ROCKPORT YOUTH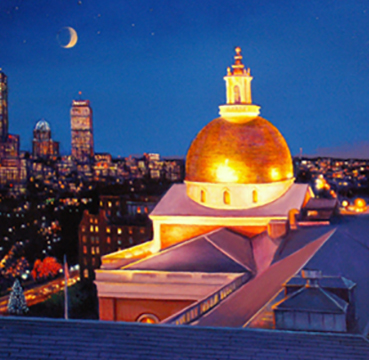 Capital Colors 30 x 36 by Patrick Anderson

BOSTON PUBLIC GARDENS SWAN BOATS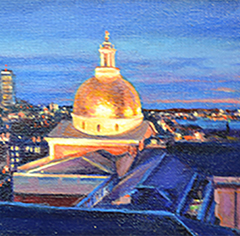 DOME VIII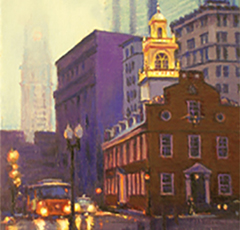 OLD STATE HOUSE ON WASHINGTON ST. BOSTON, MA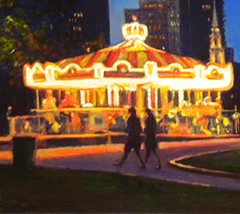 CAROUSEL ON THE COMMON OIL ON CANVAS

JOY STREET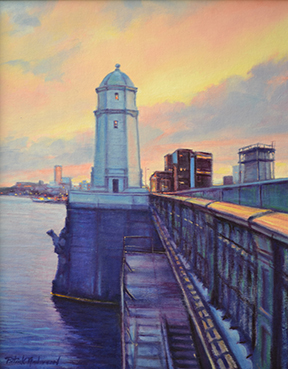 SOLD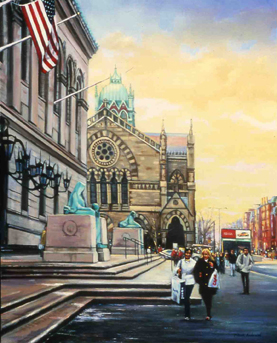 COPLEY BOSTON PUBLIC LIBRARY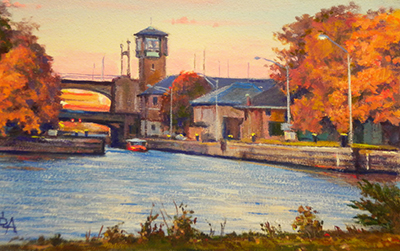 SOLD

SOLD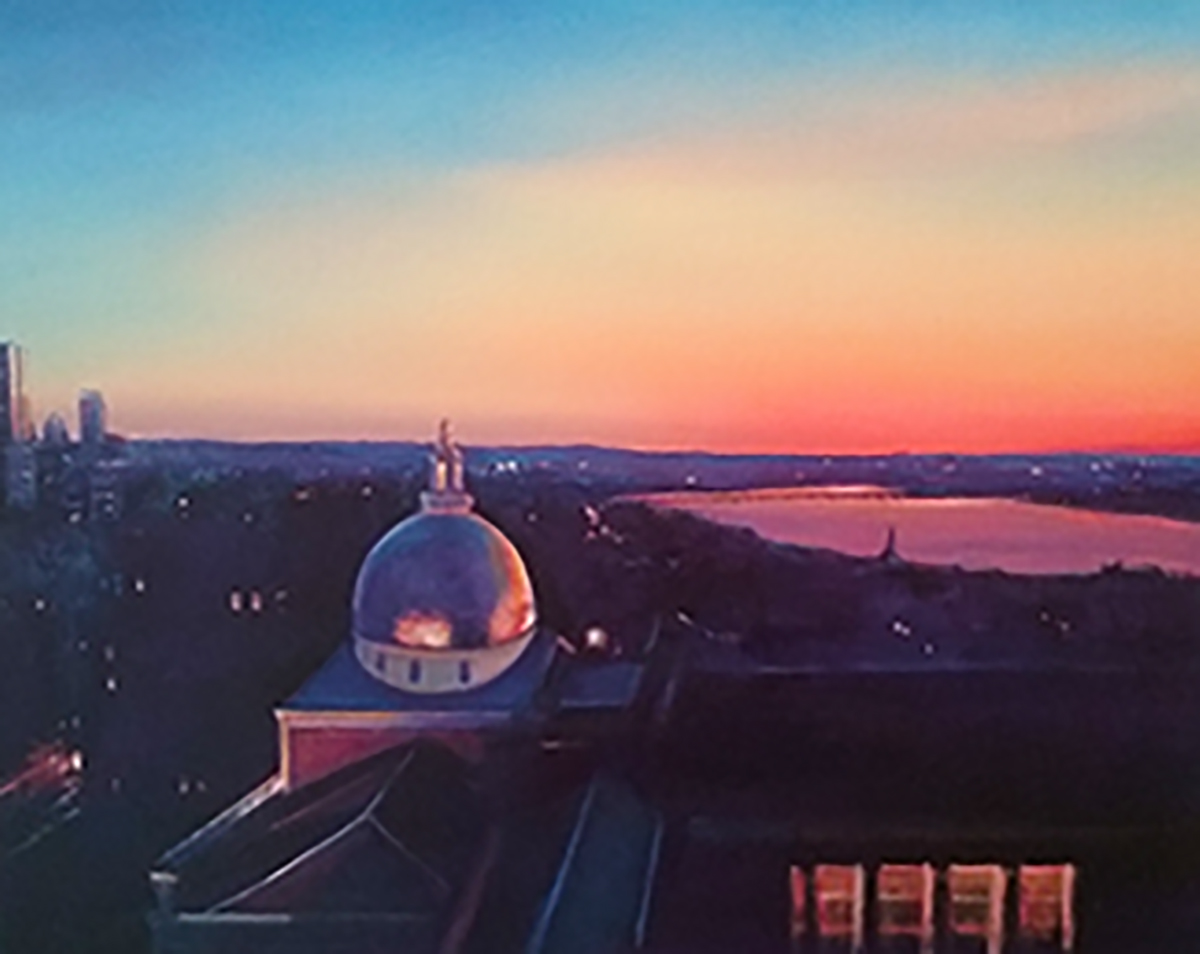 DOME XV
SUBMIT YOUR ARTWORK FOR SALE | INQUIRE INFO@THEHIDDENARTGALLERY.COM