Virtual Art Auction Gallery
Vertual auction now provides the opportunity to participate in sales happening all around the world from the comfort of your own home. Here at The Hidden Art Gallery, we avoid all of the complications of bidding. You can participate in our virtual in-house auction, select a piece and pay installments. Place a bid via email or shop on-line. There is no need to register to bid, we will simply get back to you by email at the end of June, 2020.
Feel free to browse and let you know what Lot image you are interested in and what your bid Min and Max is on any given Lot image you select or outright purchase the image.

LOT A147
Zoe Arguello 8.5 x 11 Original Framed | Bids Starts @ $100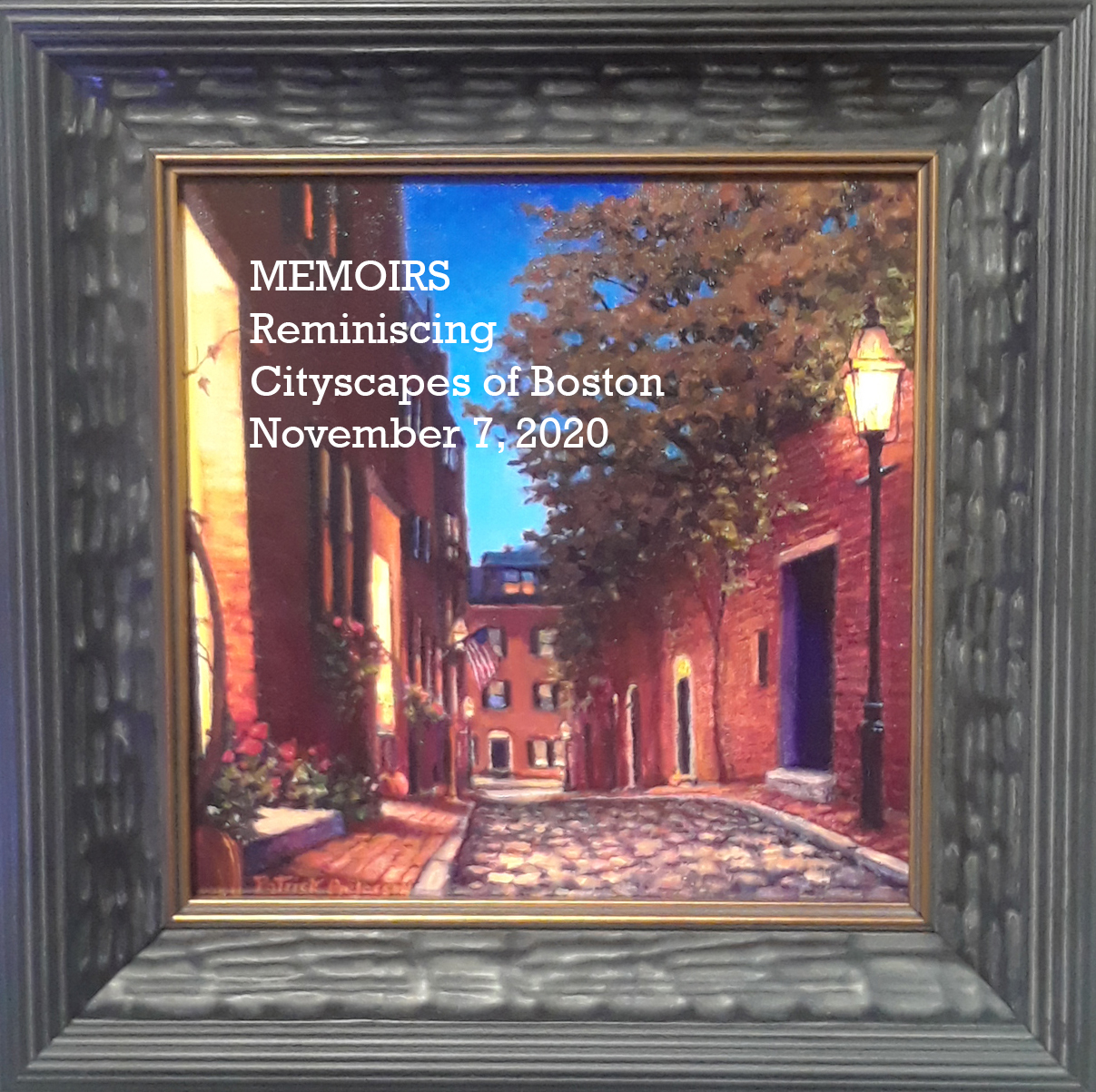 LOT B123
Patrick Anderson 10 x 10 Originals Framed | Bid Starts @ $650





LOT B236
Patrick Anderson 10 x 10 Originals Framed | Bid Starts @ $650

LOT D765
ZOE ARGUELLO COUPLE SEATED ON PARK BENCH | STARTING BID $1000
OIL ON CANVAS 36 X 33 FRAMED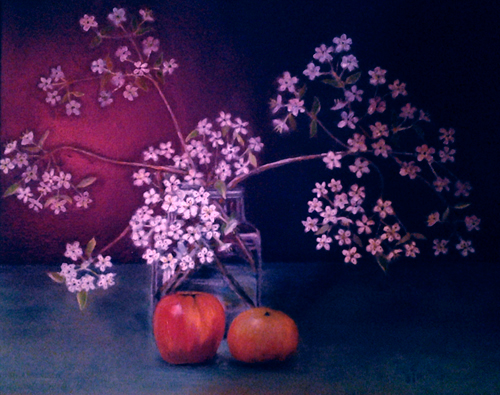 LOT D261
ZOE ARGUELLO FRUIT AND VASE | STARTING BID $650
OIL ON CANVAS 26.5 X 22.5 FRAMED
SUBMIT YOUR ARTWORK FOR SALE | INQUIRE INFO@THEHIDDENARTGALLERY.COM