Exhibiting Boston Local Artists
Spice up the holiday season and enjoy your time peaking at affordable original artworks.
You may find that one piece that has personal meaning for you. "Beauty is in the eye of the beholder."

SUBMIT YOUR WORK NOW
CLICK HERE
To Submit theme: " The Things That Speak to You"
Deadline January 27, 2019
Opening February 10, March 31st. 2020
The gallery is not responsible for any art left behind, demaged or lost.
By submitting work means you have read and are in agreement with guidelines
and arrangement of drop off and pick up dates.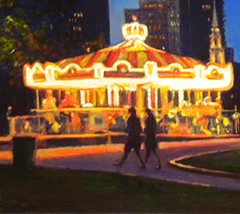 The Hidden Art Gallery was founded in 2011by Zoe Arguello. Here you will find representational, traditional styles, abstract and impressionist works of local artists of Boston. Our mission is to invite young art collectors who are in the market to purchase works of art from award winning artists. Also, to invite the community to join us for workshops and to help people connect to their passion, who are open to learn basic introduction to drawing through the use of pencil drawing and watercolor sketching as a stepping start to oil painting.
The Gallery is the best kept secret in Boston and the hidden jewel of Beacon Hill. We carry original oil paintings that snugg nicely around any small spaces and walls in your home, office and make wonderful gifts for almost any occasion.

Many of the paintings here at the gallery speak of the landmarks and the city's most visited places painted by Master painter, Patrick Anderson. Some are of the most photographed street in Boston, Acorn Street, Park Street Church, The State House, The Boston Public Garden, Charles River and many beautiful gas lamp lit streets on the Hill. These paintings are little jewels you can take with you, easily fit in your luggage and savor it's color beauty and reminisce the awe of the city.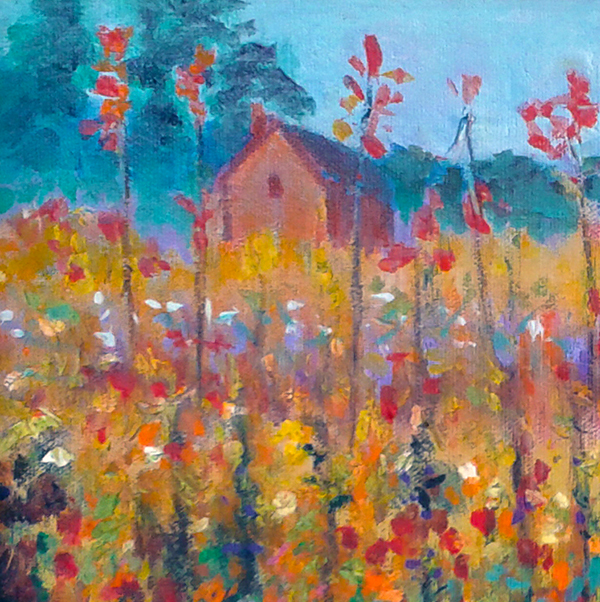 CBS WRITE UP:

"Beacon Hill's The Hidden Art Gallery may not be the most unnoticed gem in the city, but there are still a few secrets in one of the city's most beautiful and exclusive neighborhoods. This gallery exhibits themed shows including paintings of Zoila Arguello and Patrick Anderson. There are landscapes and spiritual paintings that evoke the work of Rothko and Monet. Realists paintings that are remenicent of the beautiful cityscapes of Boston."

https://boston.cbslocal.com/top-lists/best-hidden-art-galleries-around-boston/
COMMISSIONS ACCEPTED WITHIN REASONBLE TIME FRAME