THE HIDDEN ART GALLERY

Fine Art | Cityscapes | Impressionist | Original Oil Paintings | Art Classes | Abstract

25 Myrtle Street Boston, MA 02114 | 857-919-4278
HOLIDAY ART EXHIBITION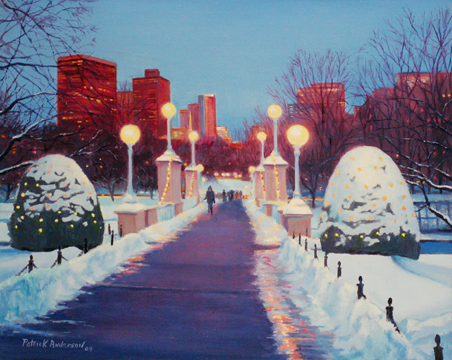 WINTER LANDSCAPES | OILS ON CANVAS & HAND DRAWN IMAGES
NOVEMBER 19 - DECEMBER 17TH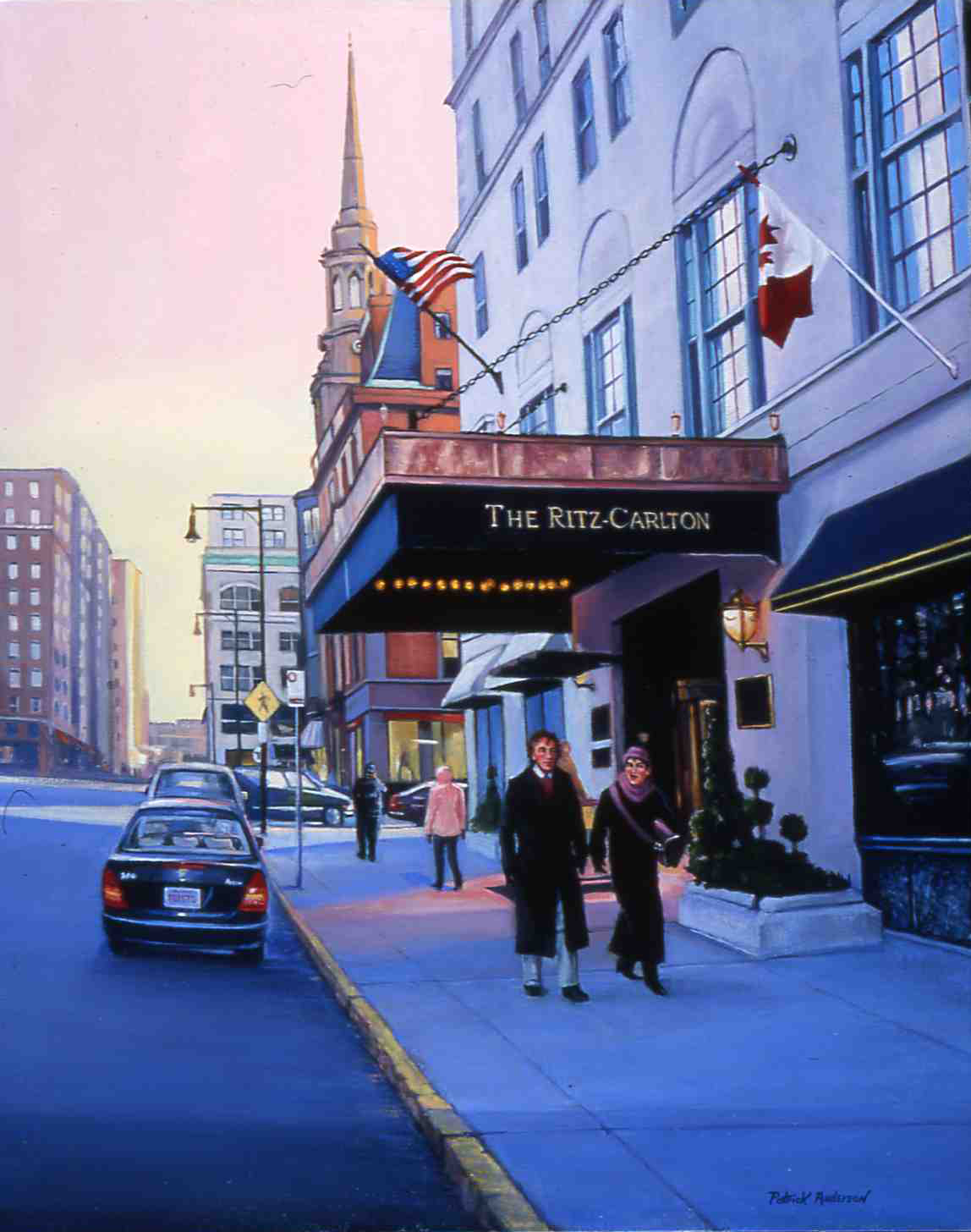 RITZ CARLTON BOSTON | OIL ON CANVAS
Watercolor Classes | Saturday & Sundays | Flexible schedule available

ADULT DRAWING & WATERCOLOR CLASSES IN GALLERY
Repeats weekly
The Hidden Art Gallery
Flexible Schedule Available


Abstract Art Expressions of artist Anne Foresman

Anne's work reflects brilliant colors with subtle and smooth transitions of color and Islamic geometric patterns.
She is a graduate from Rhode Island School of Design | RISD, She loves working with students of all ages helping them
develop skills, and new ways of looking at things. Her goal as a teacher is to guide and support students to believe in themselves,
so that they can learn and grow from their own unique strengths.

Art in the Garden | Outdoor Summer Event
weather permitted





Florals 8x8 Oil on canvas by Zoe Arguello

NOW HIRING PT | FORWARD RESUME
SUPPORT US | VISIT US
CONNECT WITH US
DONATE FOR THE LOVE OF ART
JOIN THE GALLERY
SIGN-UP FOR ART CLASSES
The Hidden Art Gallery
25 Myrtle Street, Boston, MA 02114

ARTZOE@RCN.COM OR TEXT ZOE @ 857-919-4278